Join Ninja
Join Ninja And Enjoy
Come on in and start enjoying Ninja. Now more slow websites and little or few pictures that look crappy. Ninja will give you 6 to 20 photos and the occasional video or 360-degree interior view.
You will also see cars faster than the competition and be the first on Facebook. Come on and get started with Ninja Today.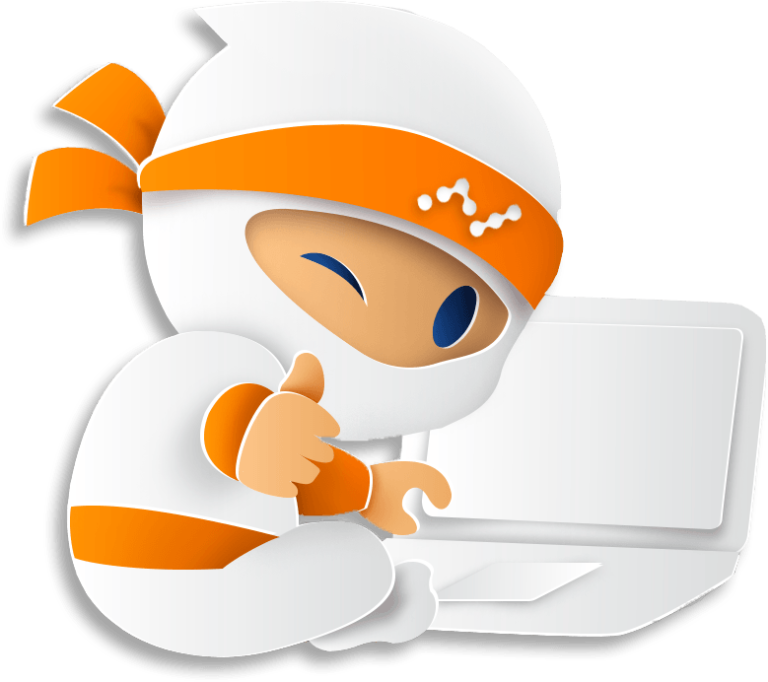 Remember that it's totally free as long as you are buying cars using our Auction Agent service.
NOTICE: We are currently only accepting Ninja applications from clients who wish to use our service as Auction Agents. Ninja is 100% FREE if you use us as your Auction Agent. If you are not prepared to use our service please do not apply below.
See Cars Before The Competition
Have Longer To Decide
No Last Minute Dashes To Find Cars
See Cars Before Your Agent Does
Send Us The Cars To Bid On
Full USS Access To All USS Auctions
Its Easy To Use
Its Ninja Fast
MORE PICTURES