About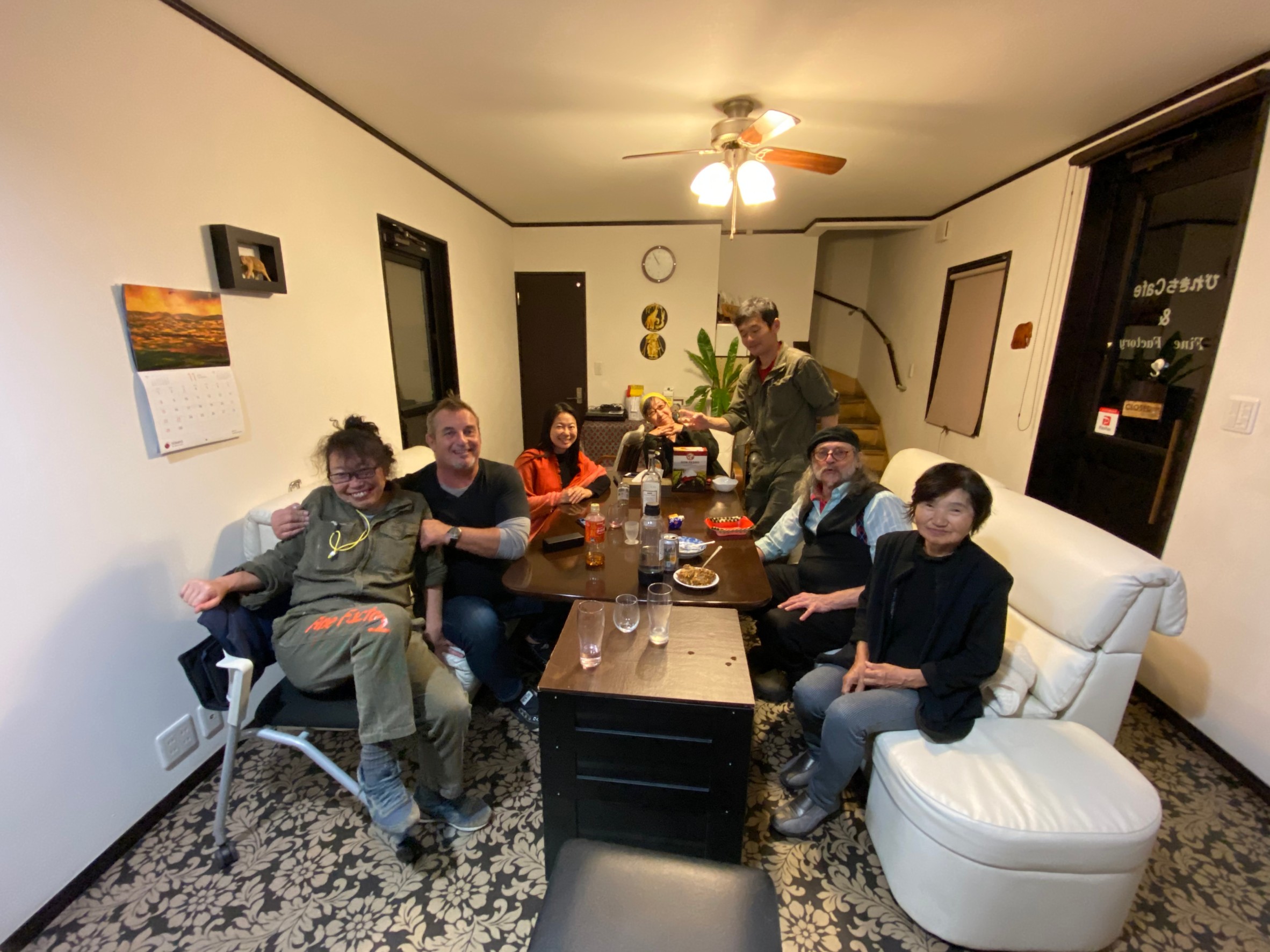 Our company is refreshing and vibrant. We employ only people who are skilled at their tasks and age or gender are no barriers to whom we employ.
We have gathered a small group of skilled automotive experts, car exporters, and shipping staff that collectively bring our company together ( This picture is from a recent birthday get together).
We pride ourselves in our genuine & transparent service that is offered across our automotive export platform. There are many years of experience within our group who will ensure that you get your cars on time and in great condition.
No matter what type of vehicle you require we can more than likely get it for you. Our goal is not to specialise in type of product but be good at everything. We have exported everything from Fire Trucks and Ambulances to Mercedes Benz and Ferraris. All cars and clients are teated with equal respect. There are many agents in Japan and we are hopefully one of the better ones to consider using and your auction agent.
Our tasks are varied starting with working in a small Japanese automotive workshop in the Katsushika area. This is great as it brings in many cars to trade and access to local dealers. Our western and English speaking staff liaise with overseas buyers on a daily basis and are available for translations, bidding advice, and actual bidding. We also have the shipping arm of the business sending our newly acquired customer cars to different locations of the globe. Our staff are genuinely great people and work hard for their customers and friends.
It all started back in 2008 with humble beginnings as an export-only business based in Katsushika. This has progressed into 3 business arms now and multiple websites.
We export over 1,200 cars per year globally to many different markets and see no sign of slowing down. We are also official members of all auction houses in Japan and operate in unison with all Japanese regulations and laws. We are also members of the Tokyo Chamber of Commerce.
We Love Ninja And USS, We Still Are The Original